Installing Unified Remote Server on Ubuntu
Start by downloading the server setup for Ubuntu.
Under "Linux" click "Debian Package". Select 32-bit or 64-bit depending on what you are using.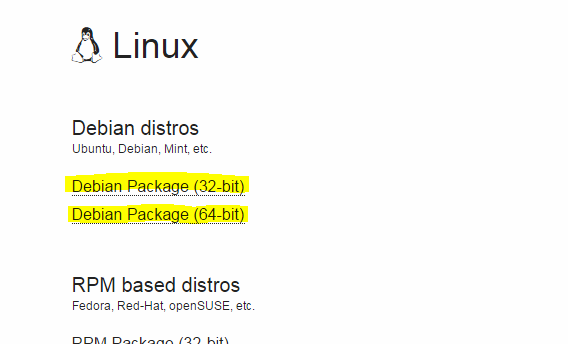 Open the "deb" file. This should bring up the default package manager. Click "Install".
Once the install is done. Press the "Win" keyboard button and search for "Unified Remote".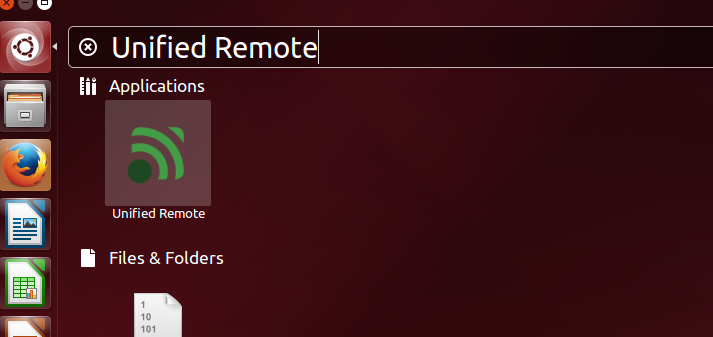 Open the application. This will also open up the manager.