Configuring Wake On LAN on Windows
Using WOL (Wake On LAN) it is possible to wake up your computer using the Unified Remote app. However, this feature is typically not enabled by default.
1. Enable BIOS settings
On some computer you may have to enable a BIOS setting to allow WOL. There are plenty of guides on Google for this.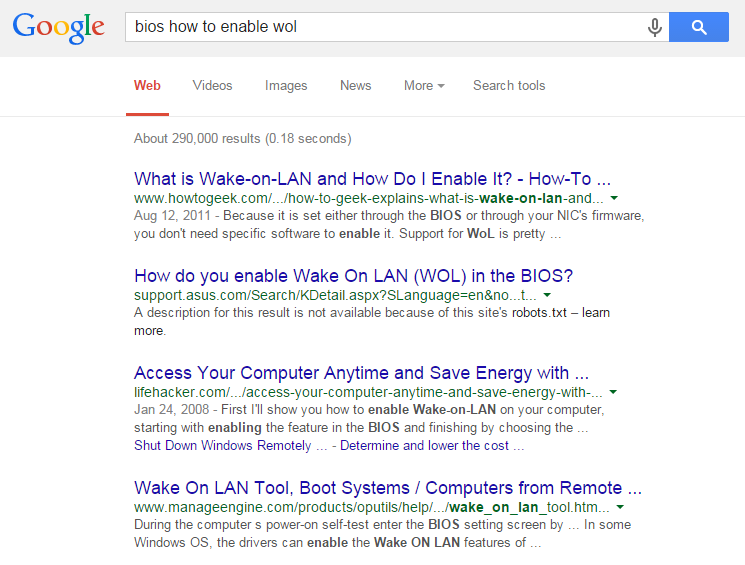 2. Enable WOL in the Device Manager
Next you may have to enable WOL in the device manager. Open the start menu and type "Device Manager" and open the device manager.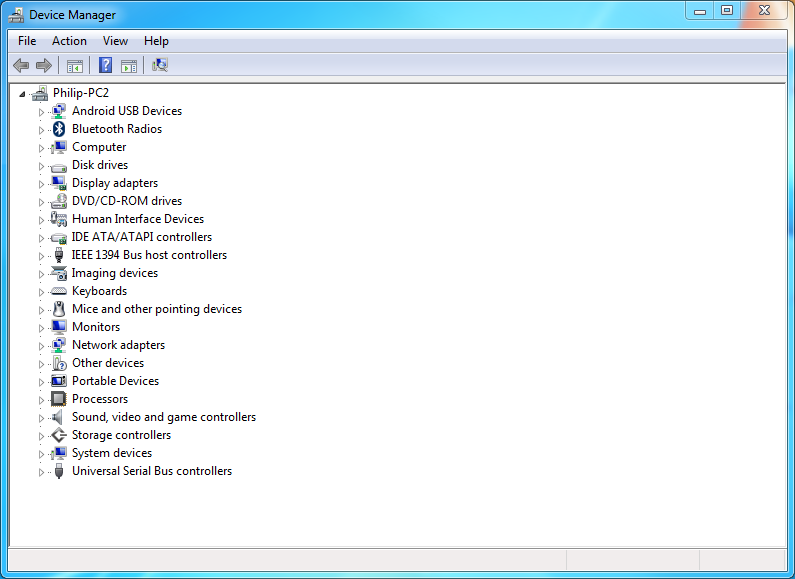 Expand "Network Adapters" and right-click your network adapter (typically Intel) and select Properties.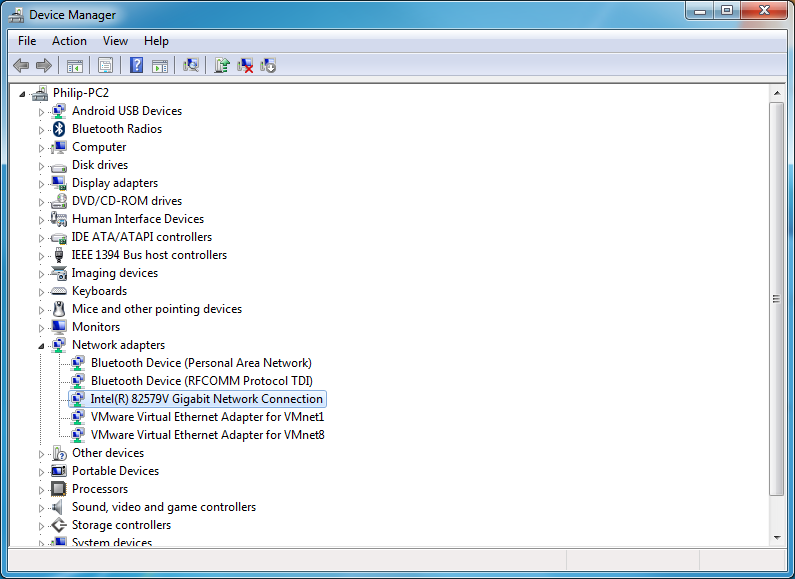 Click the "Power" or "Power Management" tab and make sure WOL is enabled. Click OK to save. Note you may have to restart your computer for the changes to take effect.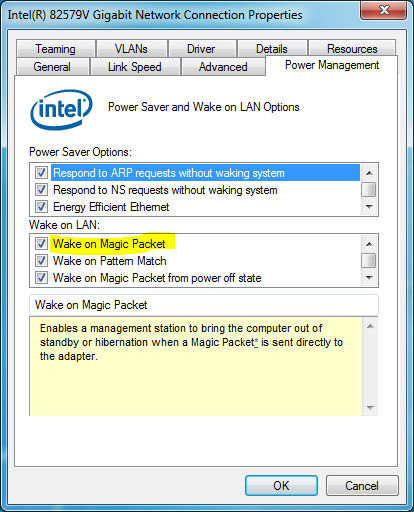 3. Verify the MAC address
You can verify the MAC address by opening the Unified Remote app, selecting servers, and then long-pressing your saved server and press edit. Scroll down to view your MAC address. You can get a list of all your computer Physical MAC addresses using the manager: http://localhost:9510/web#/status/addresses